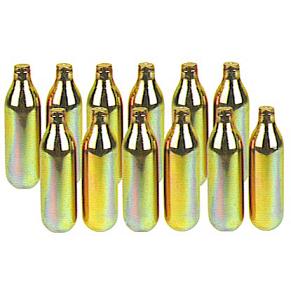 The best tasting whip cream charger.
When you are making espresso martinis or strawberry shortcake when camping, you want things to turn out the best they can. After searching long and hard, I came across Liss cream chargers and I have been very happy with the quality.
All nitrous oxide chargers should produce whip cream that tastes the same. After all, they all use food grade nitrous oxide. But I have found that these chargers give the cream less of an oily taste.
You will get good results if you use other types of cream chargers, but this is the only choice if you want the best!