Gourmac Melamine Spreader - $1.99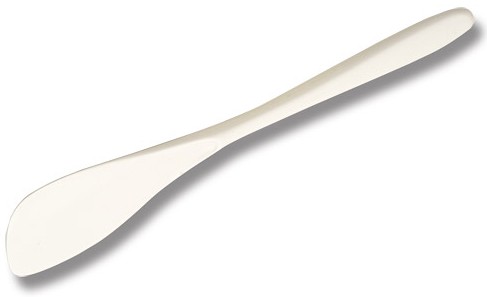 Made of the highest quality Melamine, the gourmac spreaders are perfect for both cooking and serving. Their sleek and ergonomic design will grace any table. Available in red, yellow, & white.
*Great for spreading butter, cream cheese, jam, jelly, cheese ball, vegatable spreads, roasted garlic& much more! Let your imagination decide what you can use this handy spreader for.
Ideal for nonstick cookware.
Heat resistant to 360F.
Retains glossy shine.
Strong and durable.
Dishwasher safe.
Price: $1.99