This is a NEW product for BOSCH MIXERS!!!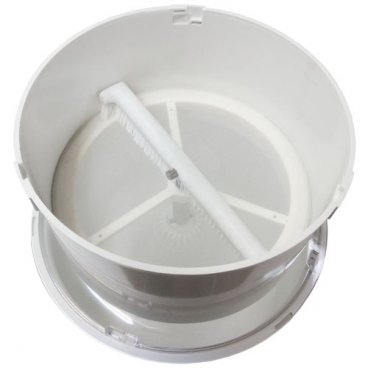 Until now it was nearly impossible to have ultra-fine whole grain flour. L'EQUIP's new Flour Sifter changes all that. This unit attaches to all Bosch Universal Kitchen Machines, and easily sifts the flour right into the mixing bowl.
Note: This product comes in 2 options: 3 pin or 4 pin. Take a look at your bowl, you will have either 3 or 4 tabs on the inside rim of your bowl. If you have questions please give us a call @ 1-800-919-1175.